Mrs A Berry
Boston
Lincolnshire
Tel. 01205 750016
Mob. 07974 595621
Email
Web Site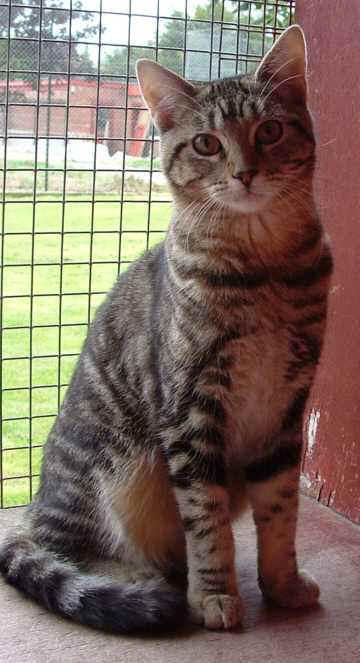 Kiakova
Desert Lynx & Snow Bob,
British Shorthairs and Exotics,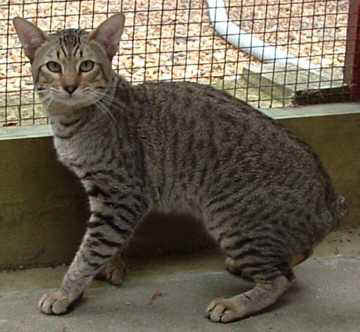 We breed the ONLY Desert Lynx & Snow Bob in the U.K. All our kitten's are bred for type and Temperament and are Micro-chipped, vaccinated, wormed. They come complete with Snuggle bed, Cat carrier, litter tray, litter, scoop, food and bowls.
Loving homes ONLY. We will supply for breeding to specailist homes only. Stud cats also available. Please contact us for further information
All DLX & SB are REFR Registered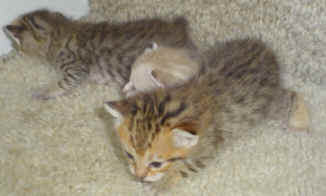 Our Desert Lynx are Bronze Spotted, Torbie, Snow Bob, Clouded Leopard.
We have studs available.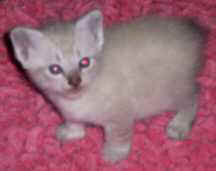 Our B.S.H are Cream Male and Blue Female

Our Exotic's are are Blue, Blue Smoke, Tortie Smoke, Chocolate Tortie, Blue Tortie Tabby.