WELCOME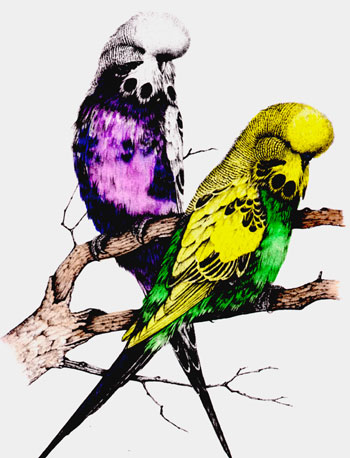 picture donated to VBC by the artist Eric Peake.
Welcome to the new VBC website. I have added a few new features to the site. The Roll of Honour is now displayed. Past publications of the club are now available as pdf files for you to download. If you have anything you would like to see on the site please contact me via the contact page.
The visitor counter was replaced on 18th May 2007. Previous counter was at 5765.
Site last updated 1st January 2014.